Enjoy a soy candle this summer!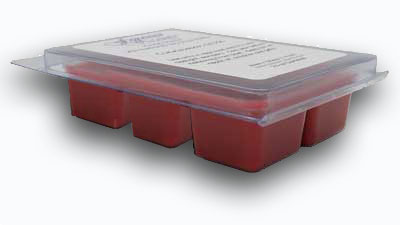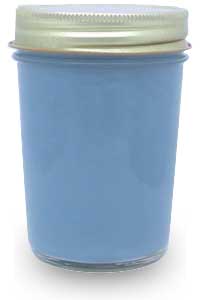 Check out our Featured Items for this season!
Place your order any time with us online and you will receive your order within 5 to 7 business days.

Custom Ordering:
If there is a candle or clamshell
unavailable, or you would like a particular scent that is not
listed, we can create the perfect soy candle or
clamshell for you.
Click on the following link to email your request:
lisa@forever-scents.com
Forever Scents Soy Candles are Handmade in Ottawa, Illinois.